Frequently Asked Questions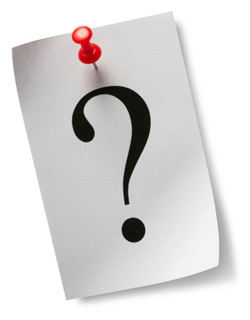 Do you have questions? We have answers! Here are a few of the questions patients ask most:
Which Insurance Carriers Do You Accept?
We are a network provider for most popular insurance carriers. We are unable to list the names here but please call us at (724) 349-0200 and we'll be happy to confirm whether your insurance carrier is accepted.
When you schedule an appointment we'll conduct a complimentary review of your insurance coverage as part of your consultation.
We only take an X-rays if your condition, problem or medical history warrants it. After you have a consultation with Dr. Santoro, she will tell you if you need X-rays. If so, they'll be taken on site.
Why Should Children Be Adjusted?
Adults know that chiropractic care treats the aches and pains that often come as we grow older. What you may not be aware of is that many common childhood problems are the result of improper function within the neurological system. These issues include:
Constipation
Ear and throat infection
Rashes
Asthma
All of these problems have a history of being successfully addressed through chiropractic care. Wouldn't you love to do away with pain medication, antibiotics, and all their side effects?
Must I Continue with Care After the Pain Is Gone?
Continued wellness care with a chiropractor is similar to the maintenance and prevention you exercise by brushing your teeth and seeing a dentist. If you stop chiropractic care after the pain is gone, you may not have fully recovered, and your problem could recur.
Rather than going through a vicious cycle of recovery and recurrence, we suggest you continue chiropractic care so that your body can fully recover and then maintain a natural state of health.
Call us at (724) 349-0200 to ask about family plans and how wellness care can save you money!